Facilitated Offsite Services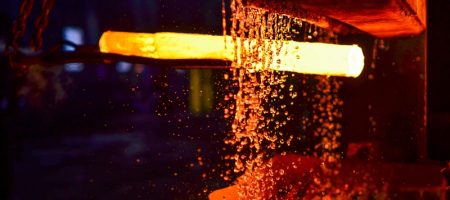 Special Steels offers heat treatment from a single point of contact. We are interested in understanding your steel needs and tailoring a solution that suits your manufacturing operation best. 
Request heat treatment when ordering materials from Special Steels and enjoy hassle-free manufacturing at a reasonable price.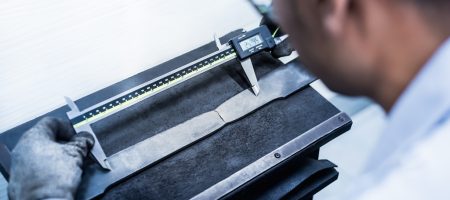 Special Steels provides hardness and ultrasonic testing to guarantee its products' quality further.
Get in touch with our sales department to learn more about our testing and certification services.
Hardness is a characteristic of a material, not a fundamental physical property. It is defined as the resistance to indentation, and it is determined by measuring the permanent depth of the indentation. The testing of rolled, forged bar and rolled plate in both black and machined condition can be done in-house using portable hardness testing equipment or can be sent for testing in a laboratory environment.
Ultrasonic Testing is the non-destructive technology used to test the integrity of the steel, ensuring there are no internal fractures or flaws. Special Steels does this testing on site, as a value-added service to clients. Testing is conducted in house in accordance with ASNT standard ANSI/ASNT CP-105-2011/AMST recommended practise SNT-TC-1A 2011 (up to AQL Level 2).
Special Steels can provide metallurgical laboratory services through our accredited partners.
Get in touch with our sales department to learn more about our metallurgical lab services.
Facilitated Onsite Services
Non-destructive Ultrasonic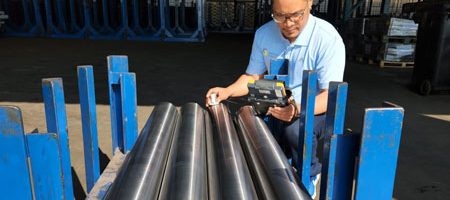 Ultrasonic testing (UT) comprises a range of non-destructive testing (NDT) techniques that send ultrasonic waves through an object or material. These high-frequency sound waves are transmitted into materials to characterise the material or for flaw detection.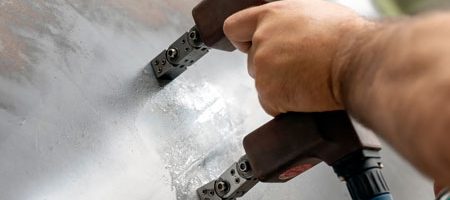 Magnetic particle inspection (MPI) is a non-destructive inspection method that provides detection of linear flaws located at or near the surface of ferromagnetic materials. It is viewed primarily as a surface examination method.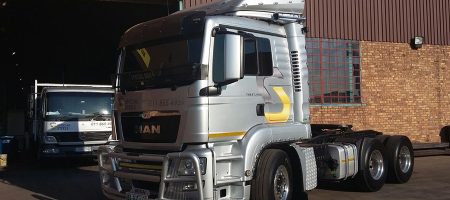 Our fleet is a core part of our operations because it enables Special Steels to provide 24-hour logistical solutions and ensure reliable steel deliveries to clients in and around Gauteng.
Logistics become a pleasure because our personal sales representatives make the arrangements for you. No hassles. Just honest value added to great products.
Please speak to our sales team about integrating a logistical solution to optimise operational efficiency.