At Special Steels, we aim to create value across the entire manufacturing chain by investing in capital equipment that makes a measurable difference to our customers. Our machine preparation equipment is dedicated to facing, centring drilling and tapping so that material arrives in a ready to be machined condition on our customers' floors.
Machine preparation shortens lead times and adds valuable hours to critical component manufacturing for customers who rely on just-in-time supply chain management.
Allowing us to face, centre, drill and tap materials before they arrive at your factory reduces your manufacturing lead time.
When ordering any round bar or hollow bar product, request machine preparation as a value-added service and enjoy shorter timeframes on manufacturing projects.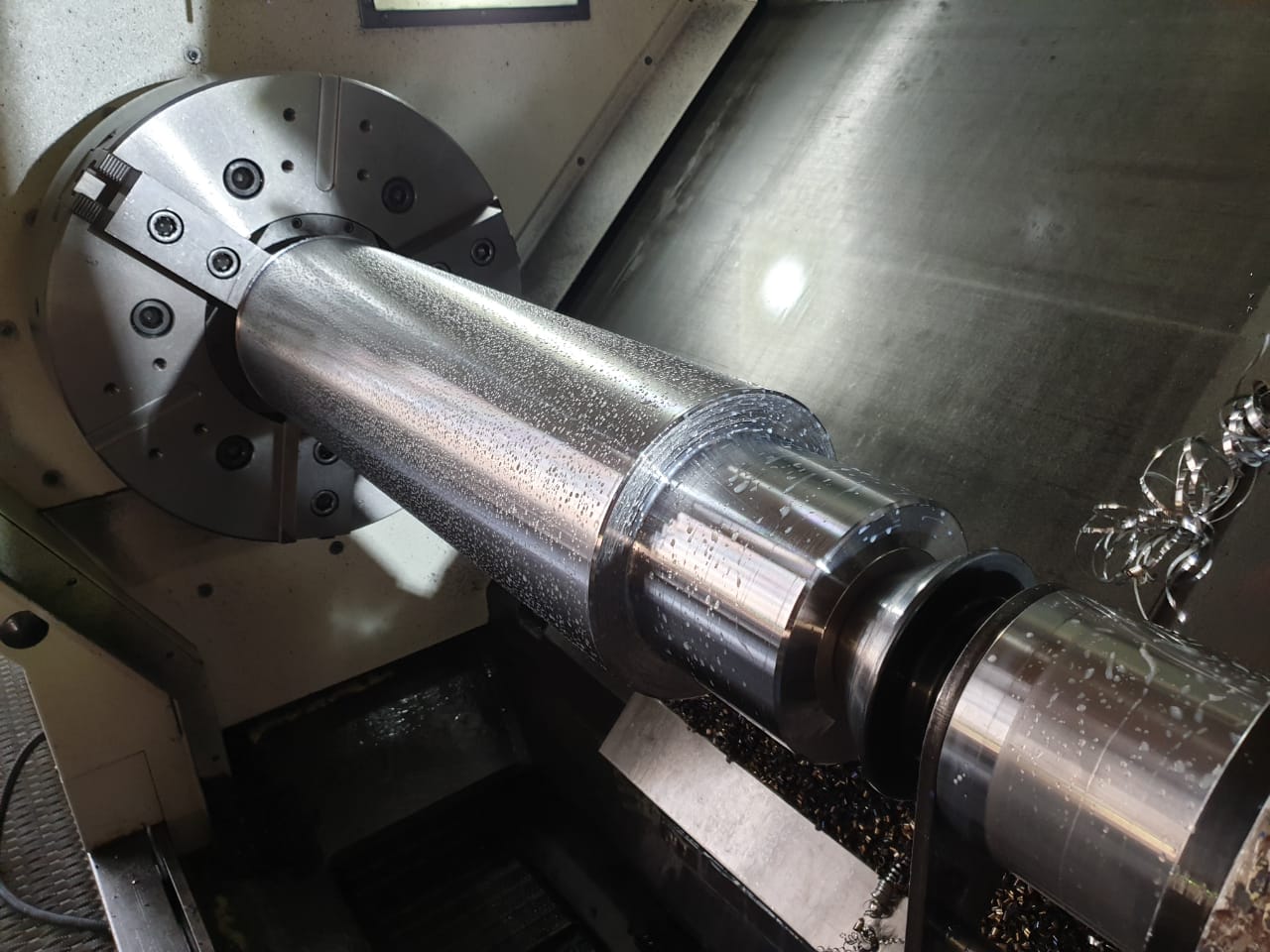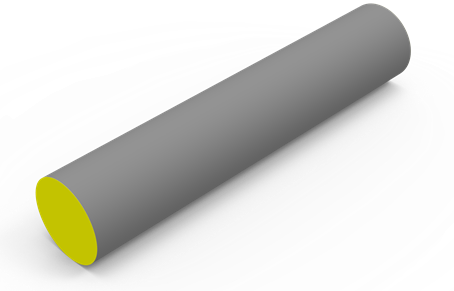 Bar OD - mm
(Min & Max)
Bar Length - mm
(Min & Max)

20 - 120

700 - 4700

130 - 210

700 - 4700

220 - 370

900 - 4700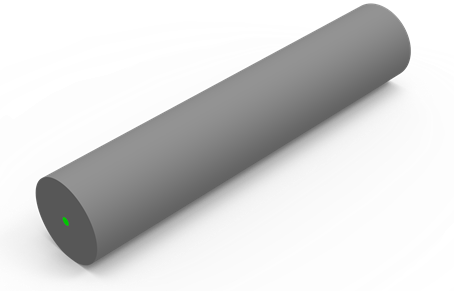 | Available Sizes - mm | Form |
| --- | --- |
| 4 x 10 | A |
| 5 x 12.5 | A |
| 8 x 20 | A |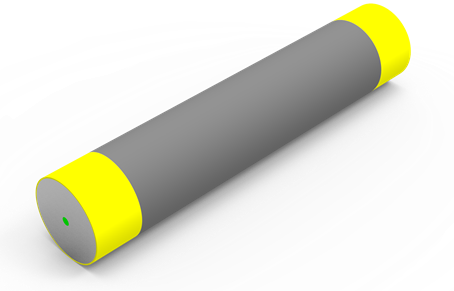 Bar OD - mm
(Min & Max)
Chuck Prep Length - mm
(Min & Max)
Min Bar Length - mm
(Min & Max)

20 - 210

10 - 50

700 - 4700

20 - 190

10 - 100

700 - 4700

210 - 370

10 -70

900 - 4700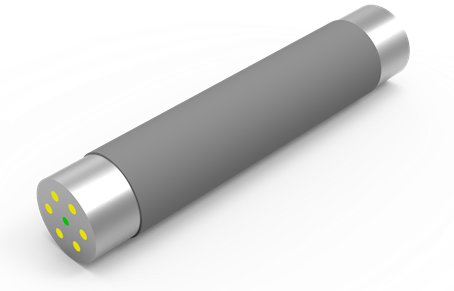 Available Sizes
M12
M16
M20
M24
M30
Additional value-added services, Robot Welder and Form Tools for Face & Centre